We Are Credit Gateway Financial Services
We Do Financial Wellness Through Technology
Credit Gateway Financial Services is a leading Financial wellness Technology company. We provide modern software with the power of actionable, personalized financial guidance to build bespoke financial wellness programs for our customers. We believe the secret of delivering real financial technology lies in optimally combining different types of technology, data and products.
Our ability to instantly obtain, process and advise on consumer's data, helps our customers to put the needs of their users first. Credit Gateway Financial Services is a Financial service provider and specialised IT company. This unique combination gives us the competitive advantage to deliver real financial technology.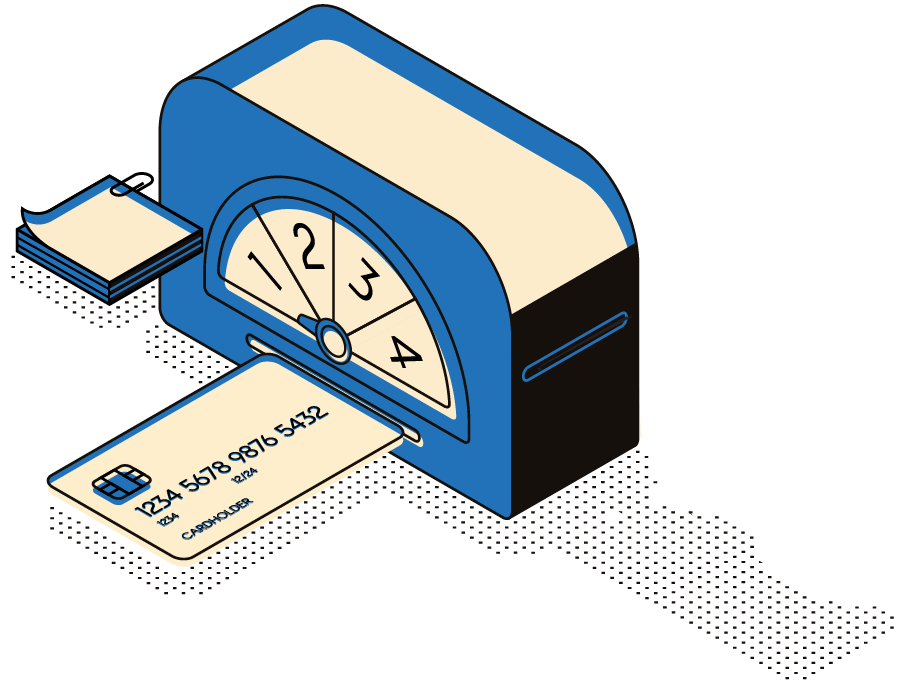 Financial Wellness Through Technology
Credit Gateway Financial Services is driven by continuous FinWellTech product development and enhancement, expansion into new markets and growth through strategic partnerships.
As a globally recognised virtual platform, Credit Gateway Financial Services is both a disruptive and enabling force in the international financial landscape, breaking down the barriers of traditional financial services and pioneering true financial inclusion.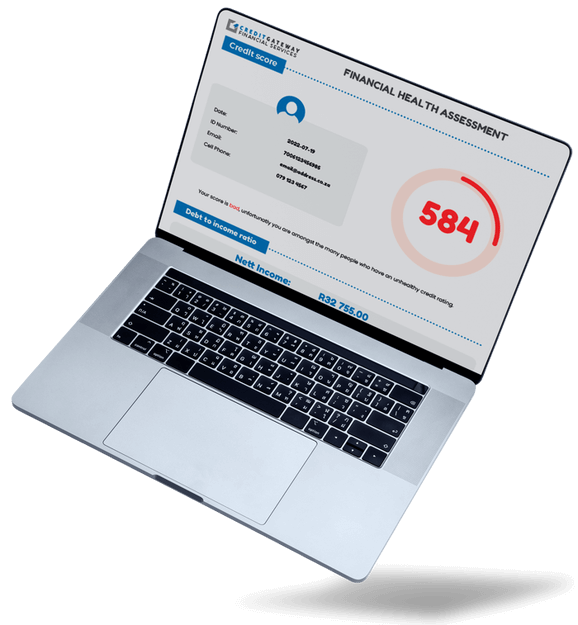 Consumers
The platform gives consumers a view of their financial world. It is built around a Financial Wellness Score that helps consumers to measure their financial health, identify the areas where they need help and get instant and direct access to the best and most appropriate services and/or products.
Customers
We work with Employers, Unions and Financial services providers to build bespoke Financial wellness programs to assist their clients. We provide tailormade wellness program that includes credit rehabilitation, credit, insurance, health, welfare and investing services.